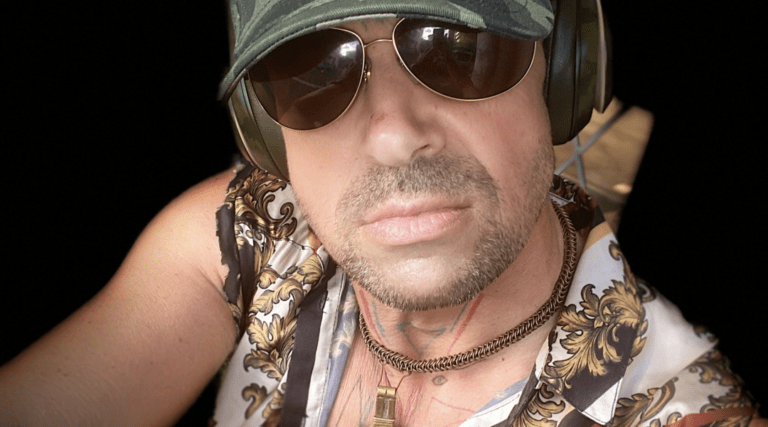 Bear Dogz & his band Stripped Bear create music around the world that liberates people sexually, sensually & spiritually, shattering shame with the science of healing childhood trauma. 
According to one of the world's leading Neuropsychologists Dr Allan Schore: 
'Shame is to hide from oneself and one another.' Dr Schore also shares that 'social compliance' is a major block to healing childhood shame.
Through his performance art, Bear Dogz along with his band Stripped Bear, are out of the box of 'social compliance'. They create truly unique performances which empower women and men, shattering the shame associated with childhood and adult rape.